Podcast: Play in new window | Download
Subscribe: Apple Podcasts | RSS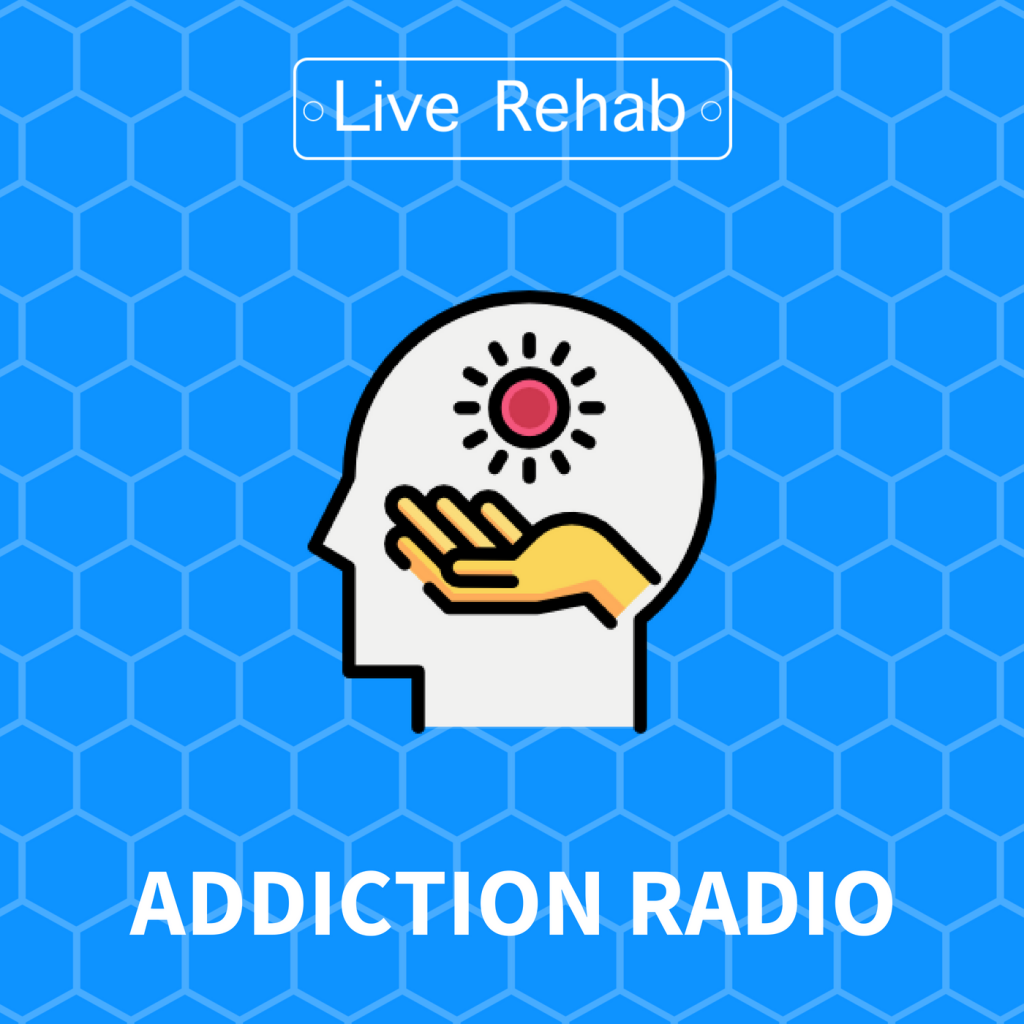 Welcome to the first (woohoo) ever episode of Addiction Radio by Live Rehab!
You're probably asking yourself; why a podcast? Well, we thought it would be a good way to help busy people on the go get in some actionable advice to improve their lives. What started out as a conversation between Nick and Denise on healthy eating quickly turned into an opportunity that we thought the whole Live Rehab community would benefit from – so that's where we thought we'd start!
Really excited to expand our message out via podcasts. For our first ever episode we decided to tackle a topic we get asked a lot about;
How do you eat healthy?
What we eat and put into our bodies plays a significant role in how we feel, regardless of anything else.
Most people who struggle with an addiction, don't necessarily put a lot of thought and effort into what they are eating, because the addiction is what has taken precedence.
Everything you do revolves around what you are addicted to. Your nutrition has probably not been the best and has been lacking in some way.
Let's dive into this months episode where we're going to address this head-on!
Addiction Radio – Healthy Diet and Nutrition During Recovery
A message from Live Rehab:
Are you looking for online rehab or alternatives to AA or NA?
Here at Live Rehab, our online drug and alcohol courses help people obtain sobriety without having to leave their homes.
Does rehab really work?
For some people, traditional rehab does work but it's clear that the option is not for everyone. This is why we have created rehab alternatives. Taking courses online means you have the flexibility to work on your sobriety on your own time.
Visit liverehab.com/pricing for more information.