I spent the day in London today looking around and generally enjoying some of the free culture on display. I've been so focused on Live Rehab work lately that just getting out to enjoy the world was a great way to spur creativity and life. Drug and alcohol addiction issues weren't anywhere in my headspace.
It was the small things of the day that really added up to the greatest impact. The ability to enjoy what was happening without feeling tethered to a drink. Spending time with my family and not looking for a clock to see when I could find my next (insert your drug of choice here).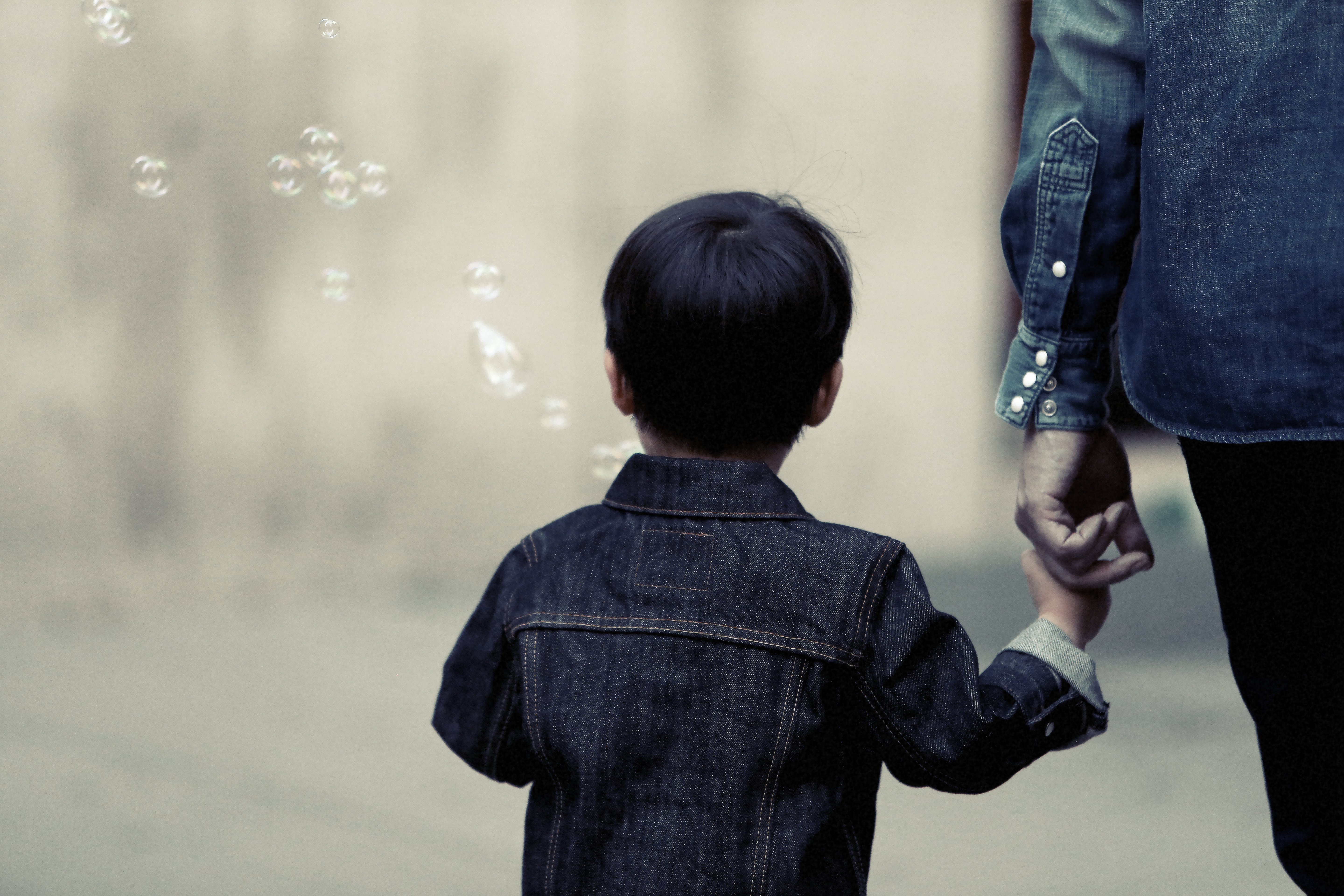 Sometimes it isn't about the longer battles and wars that we face as addicts on an ongoing basis. Rather, it's about the little wins we can find in the daily existence of being clean and sober. I know many people we've worked with who wouldn't have been able to get out on a day like today without worrying where their next fix would come from. Drug and alcohol addiction attacks anytime and any place – and it always attacks.
For those of you in recovery right now, I know it can seem like you might never ever get to that point in your life. I can assure you that you can get there. It will take hard work and you do need a guide to help you along the way. Developing a plan and approach takes effort.
Think about how you got addicted in the first place and how long you have been addicted for. Most people I will assume it is quite a while. In that case, you're going to have to put in equally as much time in your recovery. The first part of the battle should be to get a 30 day plan in place that gives you the exact steps you need.
This type of plan is especially important because without a plan in place you're going to be trying to "wing it" on your own. We've got courses you can take that will walk you through how to quit things like alcohol, opioids and smoking. Your instructor is a certified chemical addictions counselor, has her MS, BS and certificates as well as having helped over 800 people find their sobriety.
Get our 30 Day Drug and Alcohol Addiction Recovery Plan course for only $10 through the end of this month (31st of October). Drop us a line if you need specific help or want to chat. We're here to help.
Here's to your recovery,
Nick