Fighting addiction is hard. The Sobriety Success Method makes it easier.
Over the last few years we've been working with more than 2,000 students worldwide to help them overcome their addictions. For some people, the journey has been relatively straightforward. For others, however, the journey has been a little bit more complex.
We founded Live Rehab and developed our approach to recovery to help anyone who might be struggling with addiction. A while ago, we realized that a book might be a fundamental way to help people and that's when the idea was born, The Sobriety Success Method.
I'm excited to announce that The Sobriety Success Method is now officially launched and available for purchase on Amazon. Within just a few days it has also become #1 on Amazon for Sobriety!
So, what exactly is The Sobriety Success Method and why should you get yourself a copy?
The book is split into 4 main sections and each section is designed to work together in order to help you overcome addiction from a holistic, 360 degree perspective.
Physical Health
Psychological Health
Social Health
Addiction Focus
The old approach to addiction recovery is broken
There's a problem with how the modern world is approaching getting sober.
Breaking the chains of addiction typically means you're thinking about either a) rehab in person or b) alcoholics anonymous (or narcotics anonymous). And that's a major problem.
In our normal, everyday lives, we would never accept a 5-10% success rate on just about anything would we? Imagine visiting a restaurant who said that 9 out of 10 times your dish would be inedible. Oh and that they didn't give any refunds.
That's what visiting traditional rehab is like. Marketwatch in 2014 did an investigative report into traditional rehab centers and found that relapse rates and success rates were horrendously bad when they were even reported at all.
The rates for AA/NA or a 12-step program aren't much better either and they don't even have to publish their results either. Ofcourse, there will be plenty of people who can come forward and explain how AA or a treatment center saved their lives. But, that's not the point.
It's time for something new.
The Sobriety Success Method is the first approach towards getting sober that changes it all. Designed to be done at home, The Sobriety Success Method allows people to get fight addiction without having to leave friends, family, pets or work like a normal rehab program does.
Here's how the book is broken down and how it supports long-term sobriety.
Physical Health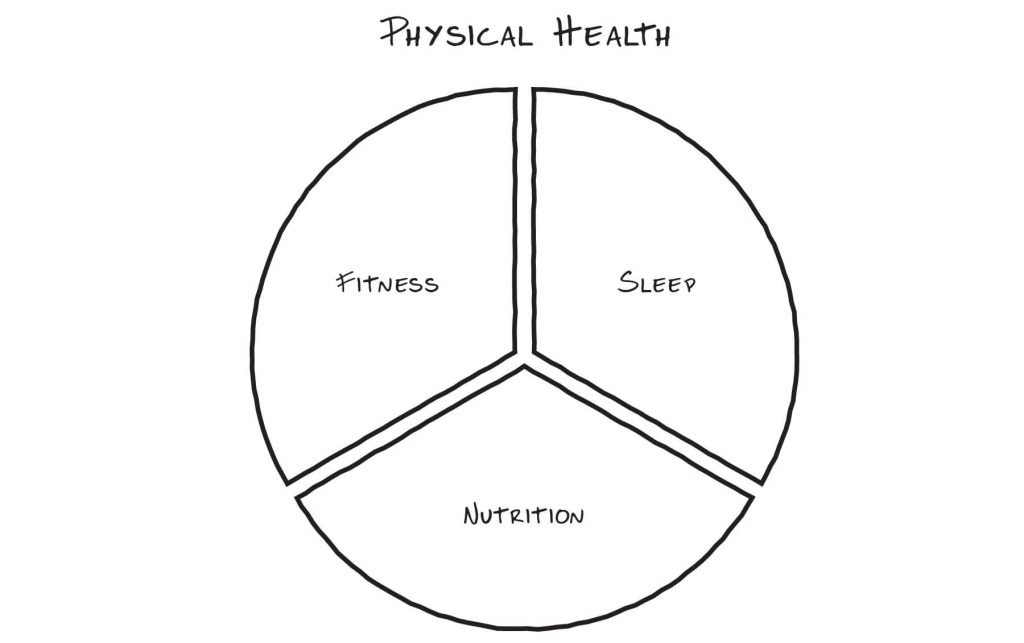 Your physical health represents an important function of overcoming addiction. The book dives deep into how to rebuild your approach to healthy living. This includes things like how to overhaul your diet, sleep and activity levels.
Physical health has been shown to be linked quite closely to mental health and the same goes for addiction. Mastering your physical health becomes vital after years of abuse from addiction.
Psychological Health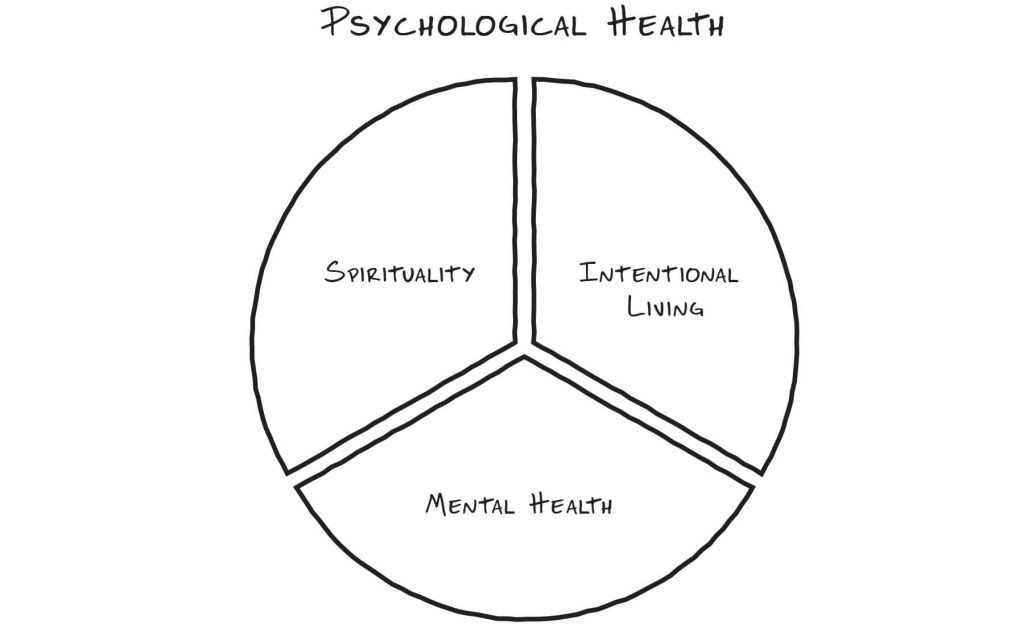 It should go without saying that focusing on your psychological health has plenty of benefits. But this section of the book is designed to walk you through the process of setting the proper mental health foundations you need.
Your psychological health isn't just limited to your mental health however as The Sobriety Success Method also examines key topics in areas like spirituality and living intentionally. Strong psychological health gives you the strength to overcome addiction and you need to build resilience to win the battles ahead.
Social Health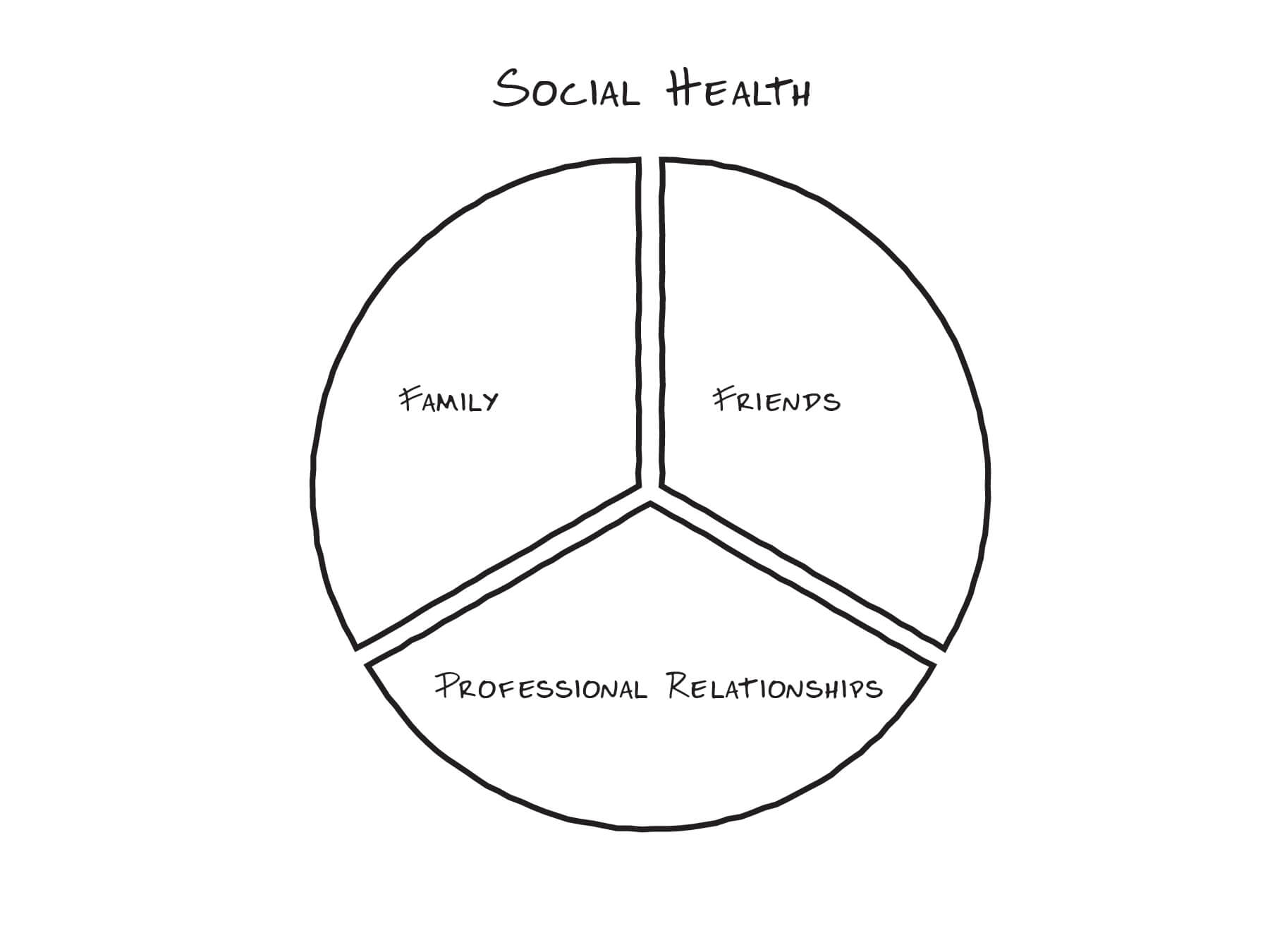 Social situations crop up all the time in recovery. You need to know exactly how to deal with things like family, friends and work. If you don't know how to deal with them or build strong social relationships, your ability to stay sober is at risk.
In The Sobriety Success Method I provide you with the tools you need to make smart decisions around who to keep in your life and who to hold at arm's length. Making these kinds of decisions is hard but needs to happen for your recovery's sake.
Addiction Focus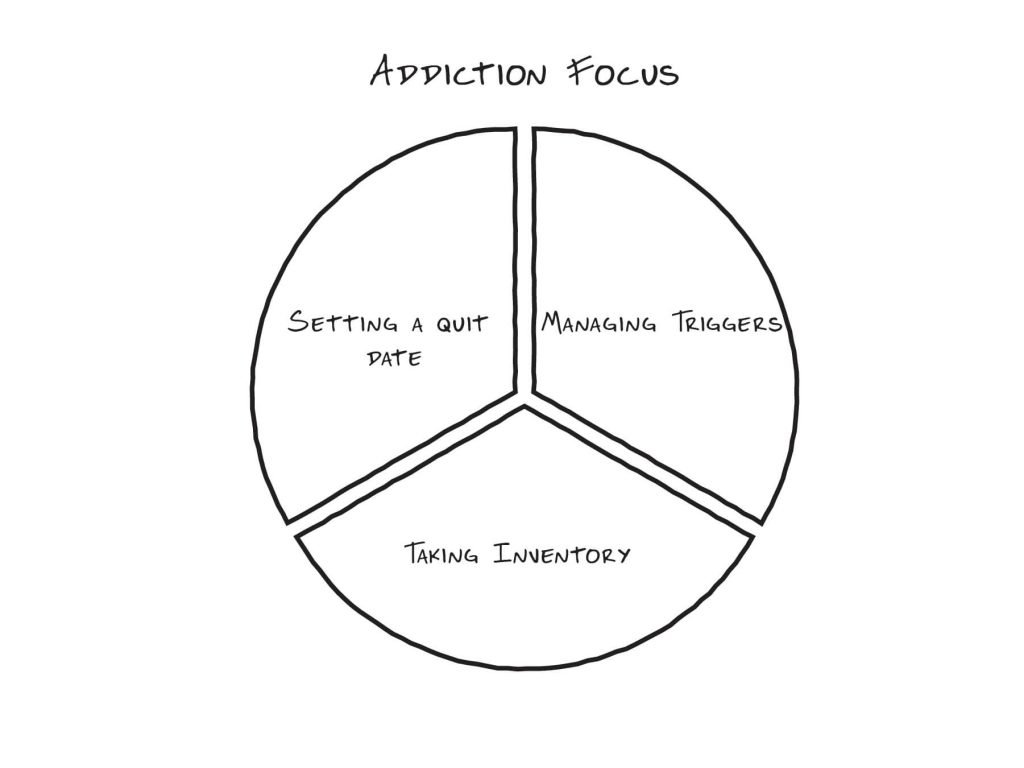 The last section of the book dives into key topics such as setting a quit date, taking inventory and managing triggers. These are all vitally important functions if you want to get sober from home. Managing triggers, for instance, helps you to identify aspects of your life that may lead to a relapse and what to do about them.
This book is about creating a holistic, 360-degree, approach to sobriety. You can't try to get sober without tackling each of these different subject areas. All 4 of the sections build off of each other and are really very connected.
It has been my experience over the last few years that overcoming addiction requires a full approach to every aspect of your life. By writing The Sobriety Success Method I've given you the tools you need to get it done. Long-term recovery is not only possible but can be part of your recovery story.
What does success in sobriety look like?
A life in recovery means developing the tools, skills and mental power to live a sober life. There are many assumptions that regular meetings are the only way to achieve a successful recovery. We've been conditioned by other people in recovery that we need to mimic their recovery journey even if the cost of rehab is far too great.
Your journey to a successful recovery means building a recovery program the way that suits you and your life. This book gives you everything you need to create that successful sobriety journey. I know many of you want a life in sobriety and are scared to take that first step. Maybe you've been burned before with other alcohol treatment programs. Maybe you have other mental health issues that you need to also tackle at the same time.
To overcome a substance use disorder you have to take action. But that action can't come at a price too great to pay. That's why we wrote the book.
I've done it in a way that means you won't ever have to leave your family, friends, pets or work and it won't break the bank either. No more 12-step meetings and no sober living houses required.
Pick up your copy today –
click here
to visit Amazon.
Not convinced? Check out what Ivan had to say on his review of the book:
This book have ALL what you need to start your recovery journey right now, from home and without investing a lot of money, time and energy. The Sobriety Success Method WORKS, why do I say that? Because I had use it before.

In this book you will find all the information that you need to create your path to leave your adicction, also the book comes with some FREE PDF WORKSHEETS as bonuses that you could use to design your recovery program.

You have to get in mind that a full recovery means a full live change, you can't change your future being the same person you were in the past, so you have to accept it and work on it (the results you will have deserves the work).

So in this book you will learn the very fundamentals that will keep you up with your full recovery:
-Diet and Excercise: (one of the most importants parts on recovery)
-Sleep: (to recover and recharge your body and mind)
-Psychological Area: (the second most important part of your recovery, this is very personal, deeper and longer work for some people, other will have nothing or just simple issues there, it depends on your live past and mindset)
-Spirituality: (another important area of your recovery) does not worry, it does not runs on religions or this kind of topics, actually the book invites you to find what is best for you
-Living Intentional Life: (third most importan area of your recovery) if you have a broing with no intention life, would be so easy to just go back to your addictions, so you have to change your way of life, everyone has something to reach on life, so here you will find the path to (find or work) on you life intentions and aspirations
-Social Life: (other very important area for your recovery) you have to connect with your social being, so let loneliness and start living a whole new life
-Adicction Topics: Triggers, Relapse Prevention (this is very, very important) how to keep your recovery

I had beeing doing the Sobriety Success Method from some time ago when I found Denise's work on her online courses, and also I read this book and done her theraphy and online workbooks, so I know that this method works to start your path to your recovery. Always keep in mind that this is the foundation of the recovery process and that process is so personal, there is not and could not be a "one size fits all" method. So you will have to DO your own work on recover yourself, with the help and guide on this book, you will start that process, then is up to you to keep working on your new life.