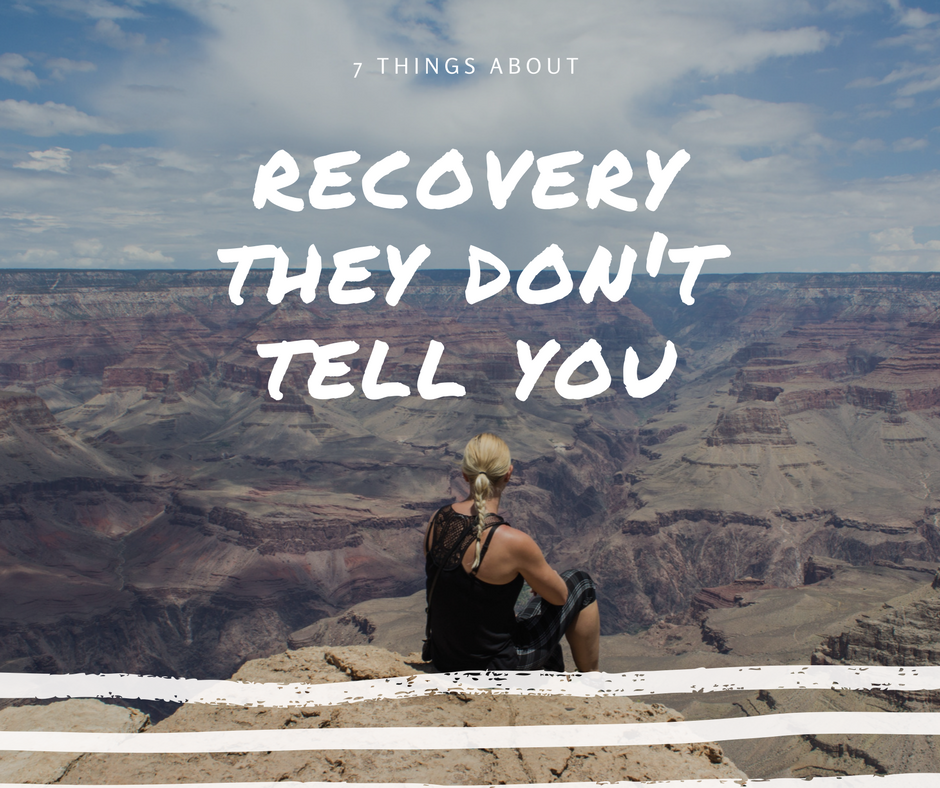 Thinking back to the early days of recovery I remember a certain sense of bewilderment and shock. Now some of that was certainly due to the fact I was no longer a chronic drinker but some of it was due to how the world would treat me now. Over time I've come to realise that nobody really talks about these things out loud. In fact, I've talked to many addicts who have been through professional rehab facilities that agree with these 7 things. So, without further adieu, here are the 7 things about recovery nobody tells you.
Your body is coming back to you like a foreign object
When you first stop drinking or smoking or snorting whatever it is you are addicted to, some changes occur in your body. Now you might be thinking – duh! Obviously. But what most people don't realise is that the body you get back has been wrecked in ways you have no way of knowing. Your body won't fully recover for years to come and, when it does, it's going to be a different beast altogether.
People hate/admire what they don't have
I've talked about WTF moments of sobriety before but you've got to prepare yourself, in advance, for the avalanche of fucked up shit you're going to have to deal with. People are going to say the weirdest things to you. I won't go into all of them but BE PREPARED!
Free time
Yep. You're going to have lots more free time that you used to. It's not all going to come back to you at one time though. For every 3 minutes you spend smoking a cigarette each day multiplied by number by day! That's the trick though – you have to think about the time as adding up in general.
New things to fill that free time
Find some new things to fill that time. If you were a smoker for instance and took smoke breaks at work, try filling it with something else. Take a quick walk around the block. Fidget with some legos at your desk. You need to be an active participant in this stage. Find a hobby. Quick.
Extra brain power
This one is a bit weird and may not apply to everyone BUT lots of people we talk to find a surge in brain power. Now, some of this comes from not being in a fog or daze from the drugs or alcohol. But to get this affect it's going to take a while. Some people report 6-12 months before this onset occurs. Be patient.
Your balance
Your balance is going to get a bit wibbly wobbly for a while. Alcohol affects the equilibrium and it's not until 3-9 months before it comes back properly. You're going to see weird things happen over time including potentially being way off balance.
You find yourself
Ok this one was cheesy. But nobody prepares you for the emotional changes you end up experiencing until it settles in for real. Then you get to see, experience and feel the best possible version of yourself.
So, now we ask you, our Live Rehab community, what things have you noticed that nobody warned you about in recovery?