Today we're talking about intentions versus resolutions. Everyone's pretty familiar with the concept of New Year's resolutions. For a lot of people, they can be very helpful; they can help you get in shape, they can help you potentially fall in love, they can help you to pick up an exercise habit for instance.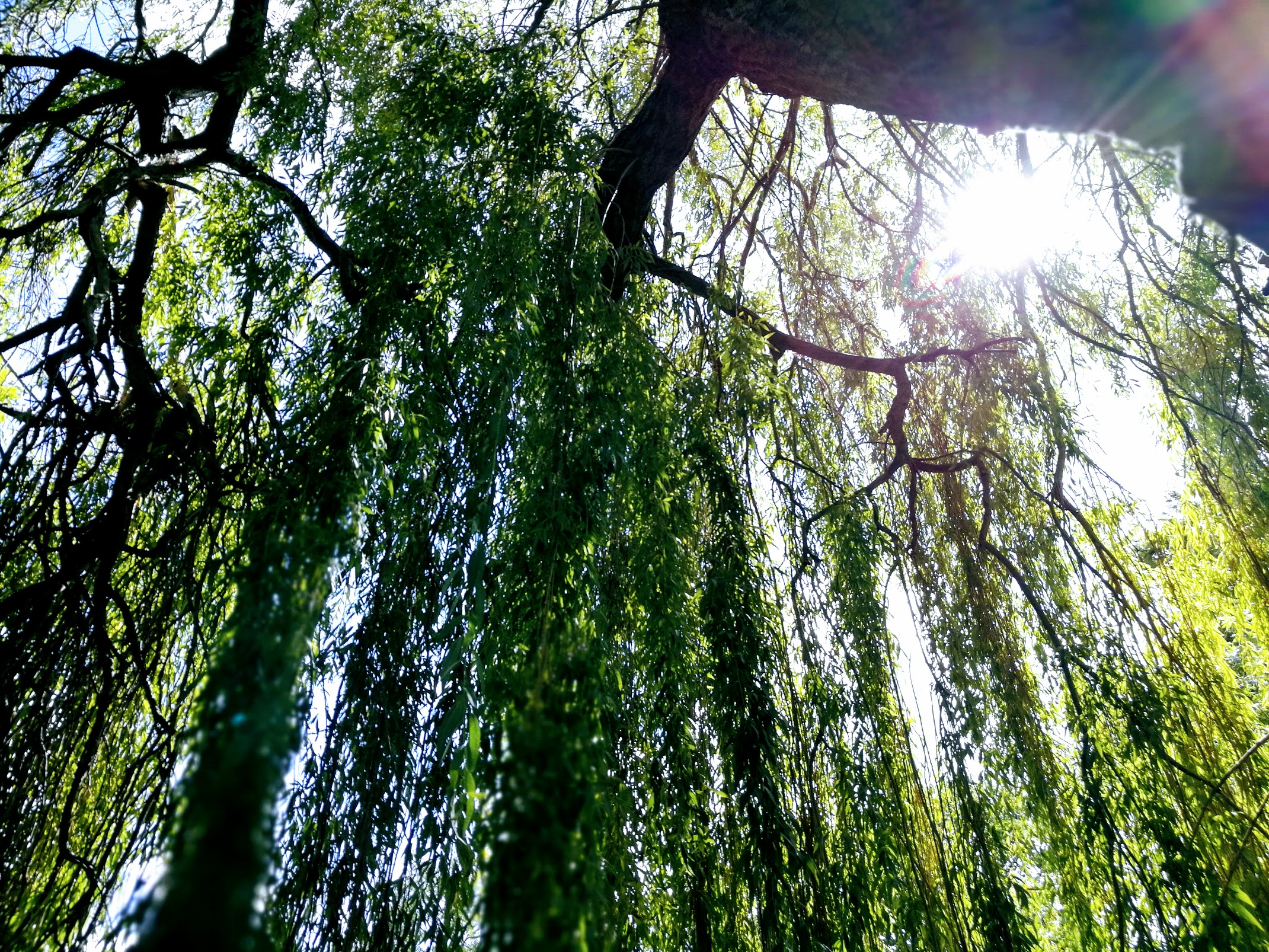 However, they don't necessarily set you up for the exact kind of outcomes that you are looking for. In the sobriety world, it's incredibly important that you are an active participant and a person who sets their intentions for what they want to achieve in their sobriety. That's an important distinction to make and it's one that we encourage people to spend some time and effort doing.
Yesterday we talked about gratitude and developing an attitude of gratitude. Here are just a few of the things that people were thankful for from yesterday's post. Big thanks to everyone who participated by the way!
My cat
My mum
being able to afford to eat
dogs
my music
---
5th New Years Day in a row without a hangover!
---
Family
Health
Steemit
Music
2018
---
A warm dry place to sleep
Food to eat
Clothes to wear
People i love and who love me
Good health for me and my family
---
The reason we bring up yesterday's post because today we're talking about this concept of intention. Setting your intentions for what you want your life to be like enables you to build a very clear picture in your mind of what that ends up being for you.
It's an important distinction between a resolution which is kind of a one-off thing that you achieved or it's a state that you can get to. An intention is more about setting something into the world that you want to achieve and having the universe come back to you with the exact conditions needed for you to be a success.
You can set intentions in a couple of different ways. The most obvious way that a lot of people are probably familiar with is the concept of visioning. Visioning is an incredibly powerful way to set some intentions for your life; especially in sobriety. If you're already in sobriety or in recovery and you haven't set your intentions we would challenge you to examine the type of life you're leading and whether or not it's what you envisioned it would be.
Many people have never envisioned what that life will look like! So they end up living a life that they weren't necessarily interested in living to begin with.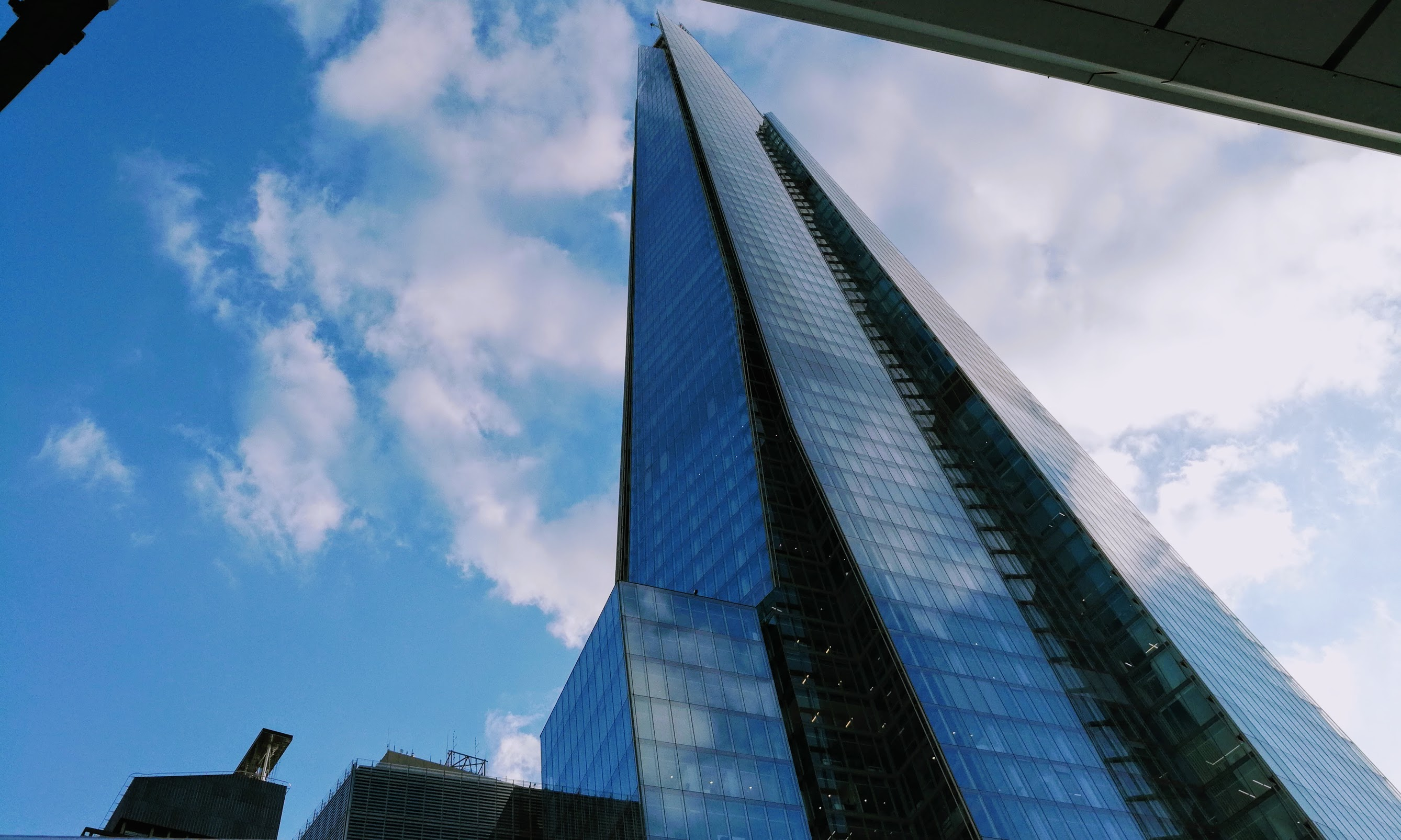 Through the process of intentional living, you can begin to see dynamic changes in your own life manifested in ways you never thought possible. Live Rehab is a perfect example where we've set our intentions early on that our life in sobriety was going to be fun and exciting while giving back to the community in various ways.
Things continue to happen for us and we're now living that life because we set those intentions and the universe has responded by delivering situations like the Steemit community for instance.
Another way that you can set intentions is that you can spend time writing down things that you want to accomplish 3, 5, 10 years down the road.
These can be very specific. In fact, the more specific you can get on these things the more likely they are to come back to you in the exact manner or way you expect them to. So we would definitely encourage you to be extremely detailed in these.
We specifically exclude the first three years because the first three years are often the most difficult to get through in sobriety.
By focusing on the long-term vision and the long-term plan for yourself you end up getting into a situation where you're much more in tune with what the future has to offer.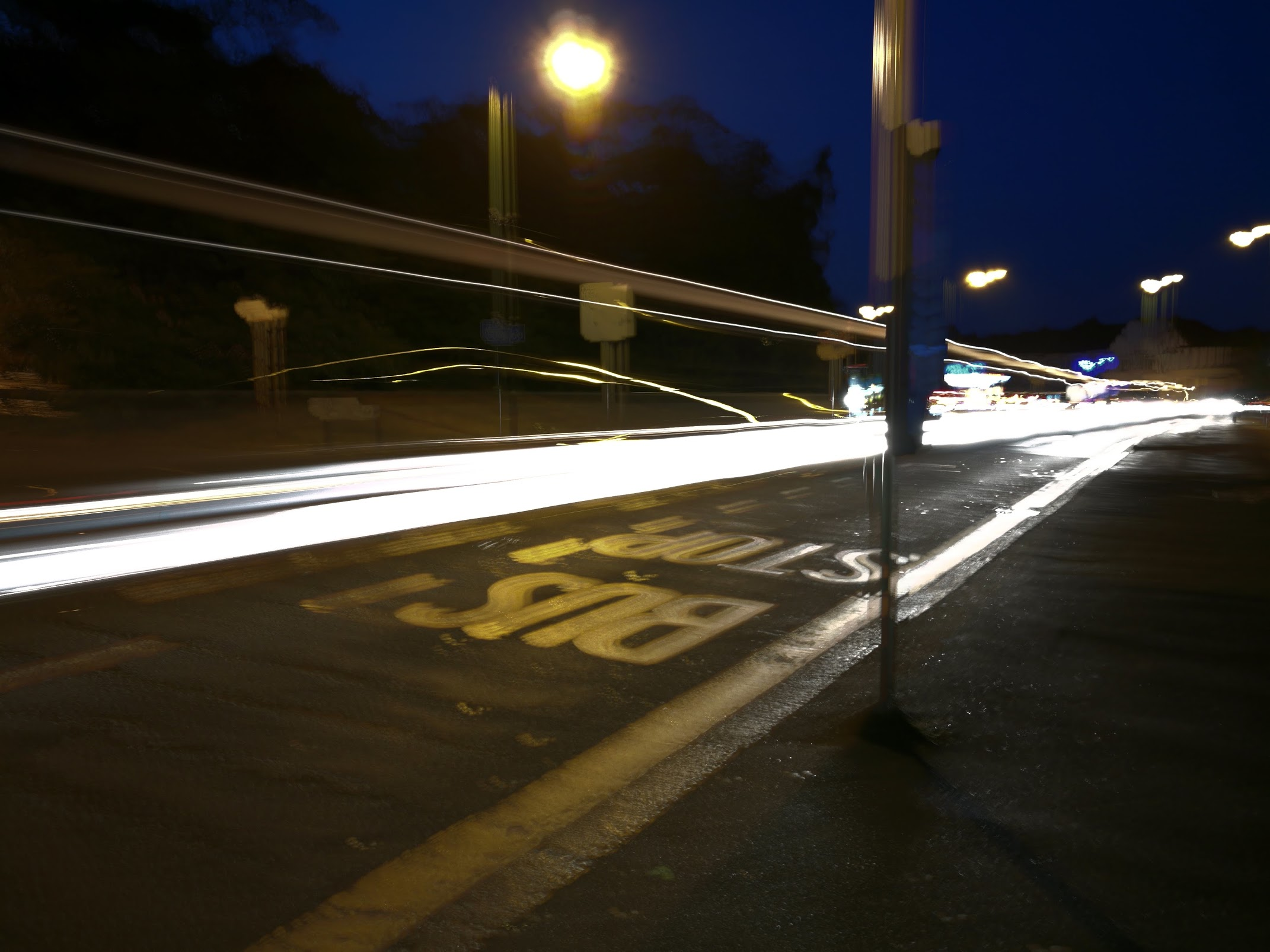 While we're on the second day of January and lots of people around you are trying to keep that New Year's resolution we want you to work deeper. We want you to work a little harder on the process. You want you to spend some time in those deep thought areas doing the work that really pays off.
So, like always, we like to challenge everybody who is reading to put some of their work into the comments. Let's start off with this question:
What is something that you want to be doing in three years from now?
Yours sincerely,
Live Rehab