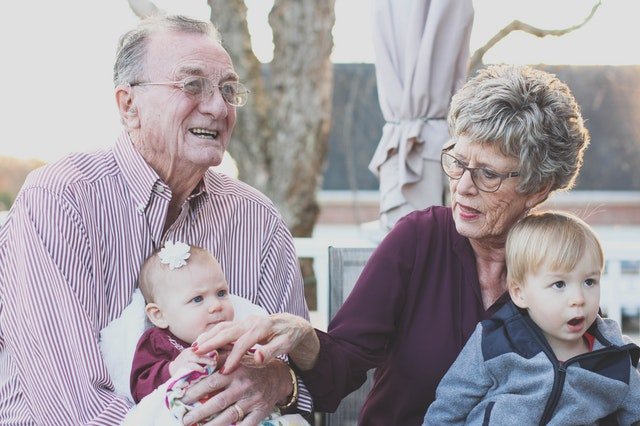 Chemical Dependency Professionals must be very aware of how family, social networks, and community play a role in the recovery process.
Taking these three things into consideration when making a treatment plan is crucial to the overall success of recovery.  Not every person who is seeking a life free from addiction needs the same focus.  For example, someone who has a strong familial support but lacks community access to treatment, would need a professional to help find them community supports.  Whereas, if someone who is struggling with an addiction knows where to go and what to do but their familial support is non-existent or full of chaos, then the Chemical Dependency Professional knows they need to focus on the family unit rather than putting effort into community resources.
Of course, there's always a spectrum and most professionals will find that their clients need a little or a lot of focus in one or more area but the important thing is for the professional to appreciate the various systems in order to provide the highest quality of care possible when treating any addiction.